Audubon International Program
World-class golf with welcoming charm.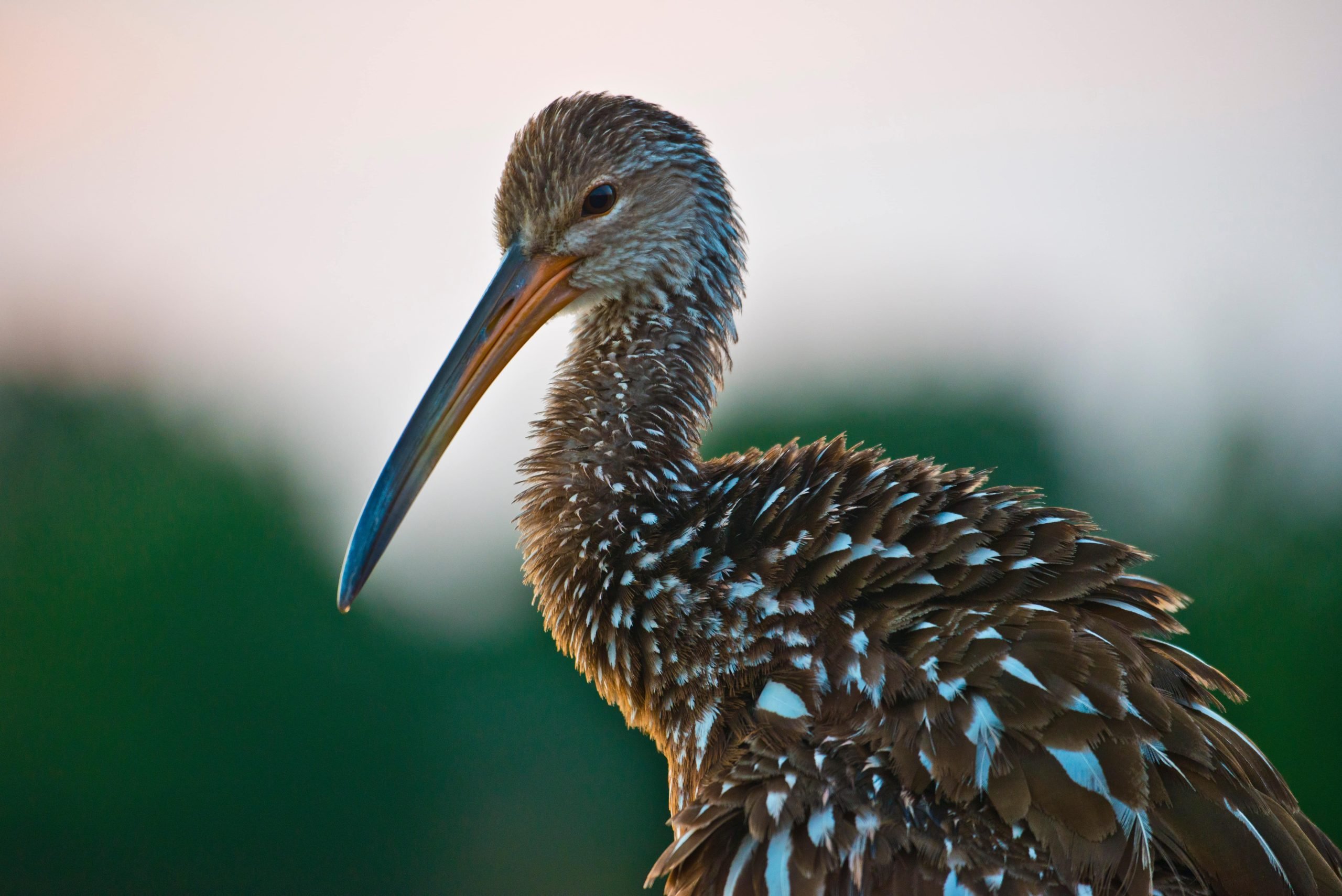 The Sanctuary
The Golf Club at Crown Colony is proud to be a certified member of The Audubon Cooperative Sanctuary Program for Golf, an award-winning education and certification program of The Audubon International program. Only an elite selection of American golf courses are part of this program.

This program helps golf courses protect the environment and preserve the natural heritage of the game as well as stewarding environmental quality in a number of areas including:

• Environmental Planning
• Wildlife and Habitat Management
• Chemical Use Reduction and Safety
• Water Conservation
• Water Quality Management
• Outreach and Education

The program serves an important environmental role worldwide by helping people enhance the valuable natural areas and wildlife habitats that golf courses provide, improve efficiency, and minimize potentially harmful impacts of golf course operations.


tour our golf course